At the Intersection of Grief, Depression, and Illness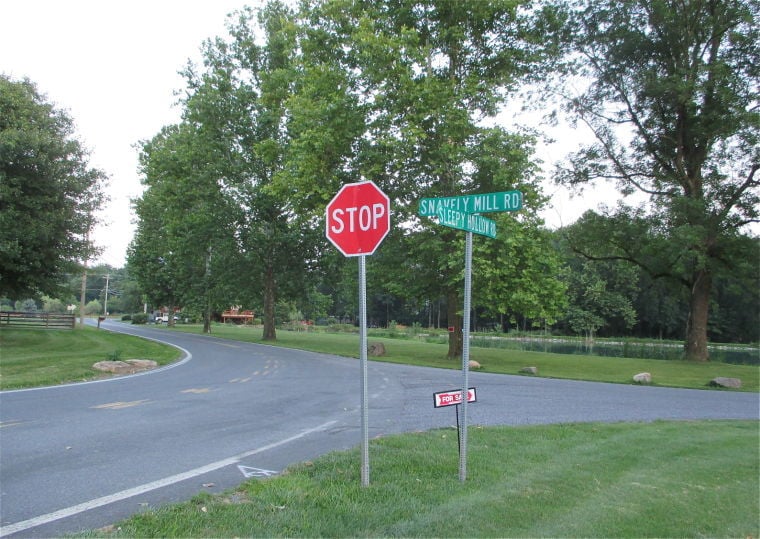 I was disheartened last week to witness what transpired on Skip Bayless' show on Fox Sports called "Undisputed." Dallas Cowboys' quarterback, Dak Prescott, had recently shared in an interview his struggle with depression in the wake of his brother's suicide in April. Bayless, who is known for his shock jock hot-takes, went too far when he offered his view on Dak's admission:
"He's the quarterback of America's team. The sport that he plays is dog-eat-dog. It is no compassion, no quarter given on the football field. If you reveal publicly any little weakness, it can affect your team's ability to believe in you in the toughest spot."
Bayless had also said that he had no sympathy for Dak and was seemingly unmoved by the contrary words of his co-host, former NFL star, Shannon Sharpe. Here's the video that summarizes the exchange and the response of Bayless' employer.
I suppose I ought to be encouraged by the nearly unanimous condemnation of Bayless' comments. However, I know there are still many people out there who feel like Skip. When you are a leader, you should never show any sign of weakness.
This is the very opposite of the approach we are taking with "Broken and Mended." We believe that brokenness is where the precious metal of God's refinement shines through. When we are transparent with our suffering, not only are we freed from the pressure of keeping up appearances, but others discover they are not alone because of the one who spoke up.
It is, of course, ridiculous to think that someone like Dak Prescott suffers any less from the death of a loved one because he is rich and famous. Grief and depression may not be the same things, but it is easy to see how grief leads to depression.
Likewise, the loss of dreams, comfort, productivity, or an abled-body can lead to crippling grief. Over time, this grief has a numbing effect, but not in a good way. Depression begins to set in as you feel hopeless for any change in your circumstances or reclaiming anything that has been lost because of chronic illness.
Please do not try to suffer through this deadly intersection of grief, depression, and illness alone. Please do not try to keep silent in order to keep up appearances. There is a greater occurrence of suicide in those who suffer with chronic pain. This is an intersection, when it must be crossed, we do so vigilantly.
It is advisable to seek the help of a licensed counselor and your doctor. Feel free to reach out to me at brokenandmended18@gmail.com. Here are ways you can get connected to the Broken and Mended as a ministry.
Don't listen to Skip Bayless. Don't be like him either! Be like Dak.
Stay Connected
Encouraging articles and podcast episodes in your inbox, once per week.