So You Are Doing Better…Now What?
The struggle with chronic pain/illness is not always a downward spiral. It feels that way at times. I can remember a series of doctor's visits that left my wife and I shaking our heads every time we left the appointment. When would the bad news stop? I consoled myself with cheap Italian food at Fazoli's–hey, we all have our guilty pleasures!
Medical diagnoses notwithstanding, the struggle was manageable until 2015. That summer I started to go downhill, eventually resulting in another hip surgery and nerve burning procedures in my back just so I could sit without pain for longer than 15 minutes. During those days, it felt like I would never get better. It was my downward spiral season.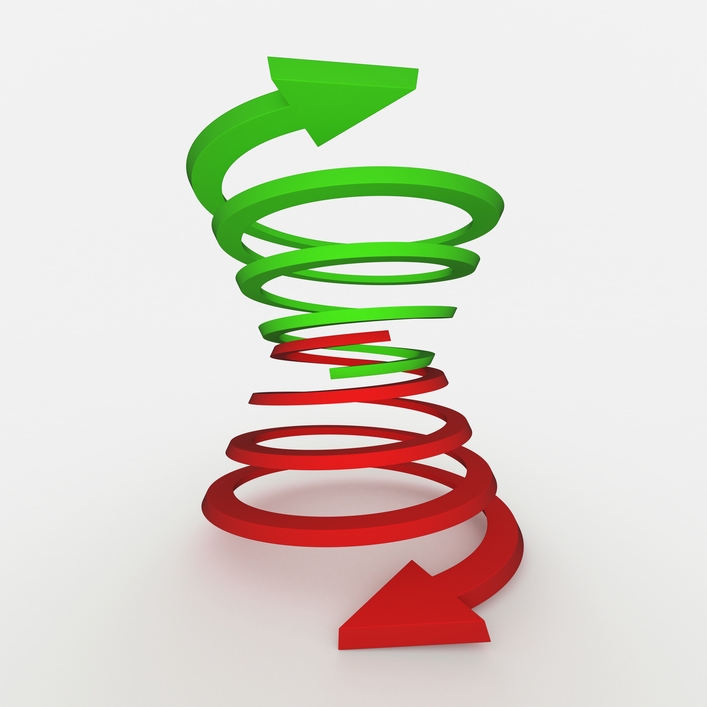 Lately, I have been doing better than I have since this all started (2011). I would estimate my pain to be down about 75%. I still have a few rough days, but I have more energy and less pain than I have had for years. I am going to the gym. I'm losing weight. Instead of a downward spiral, everything is cycling up. I am very aware that this could all change quickly.
However, I believe it is important to take advantage of this season. If you are feeling better, do what you can now. Yes, your condition could change for the worse again, but that should be the reason to take advantage of the blessing of this particular opportunity.
I can remember when all of this first happened, how humbling it was to find out how severely limited I could become. I took what I could do before chronic illness for granted. I know better than that now! Even though I am not pain free, I feel almost normal these days. That's a nice feeling.
Of course, continue to listen to your body. Don't overdo it. Don't hurt yourself. But do what you can and don't forget from where you came. I mean don't lose the empathy for others just because you are doing better, and don't take for granted how well you are feeling.
I am not just talking about working out. Maybe you've put off a project. Maybe you wanted to write a book. Grab hold of this particular season that you have been given like you never would have before you got sick or hurt. You now have the gift of perspective. Use it to its fullest!
Stay Connected
Encouraging articles and podcast episodes in your inbox, once per week.