The Resurrection Doesn't Expire On Easter
We put a lot of emphasis on the day that Jesus was risen, rightfully so. I love to play up the resurrection on Easter. Honestly, I would forget all about the Easter Bunny if I didn't have kids! I will never tell someone they put too much emphasis on the risen Christ on that day. I am here to celebrate with you, but I'm also here to remind you that he is still risen on Monday too. He's still risen on Friday (the day I'm writing this). He's been risen for nearly 2,000 years, and will be for all of eternity.
Our destiny is inextricably linked to his, if we are his (cf. 1 Cor. 15:22). So, if my destiny is linked to his–and he is resurrected forever–then should I not care about his resurrection more than just on Easter? I've written about the resurrection of the body before. The Bible teaches a full victory over death. We will be raised, yes our actual dead bodies, and then we will be transformed into a glorious new body.
A lot of people claim to believe in the resurrection of Christ but fail to see how it connects to our resurrection. Paul claims in 1 Cor. 15 that you can't have one without the other. In fact, if you deny a future resurrection that is the same as denying His resurrection.
Amid this Coronavirus pandemic, it is good to remember we will get a new body that will not be threatened by a virus or chronic illness. Death itself will be completely overturned, and we will never be robbed by death again!
I hope you had a wonderful Easter. I also hope you remember the Easter claim is not "He was risen," but is always, "He is risen!"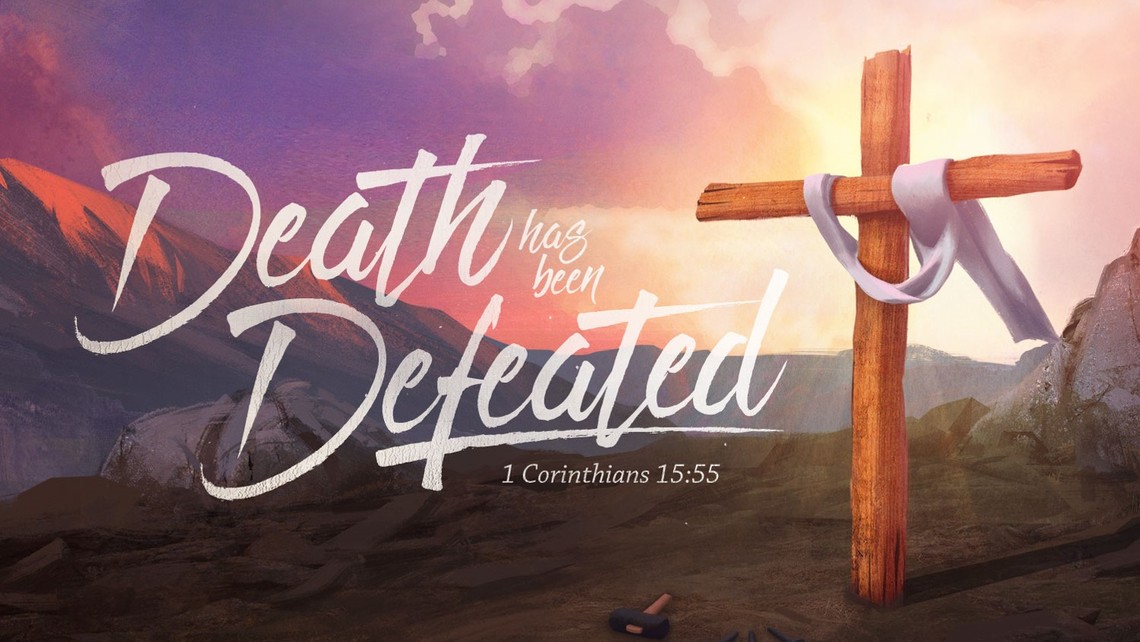 Stay Connected
Encouraging articles and podcast episodes in your inbox, once per week.